St. Lawrence Market

A piece of Toronto's history
For each of our 120 vendors, merchants and artisans, the Market is their life's work. Their pride, care and singular passion is the reason, 208 years later, the Market continues to thrive.
The Market is a place where the authenticity of truly great food and shopkeepers who care reign above all else.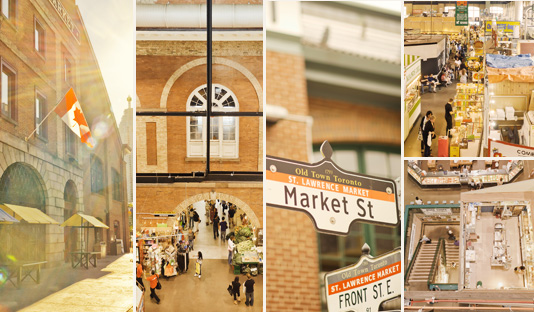 Have a question?


See our FAQs
Learn About The
Market Gallery
Our History
Since 1803, the St. Lawrence Market has been the community's beating heart and culinary focal point of the city of Toronto. It's the living symbol and anchor of the neighbourhood and for the families who live here. It's a place to connect, to share stories and of course, to taste and to discover great food.